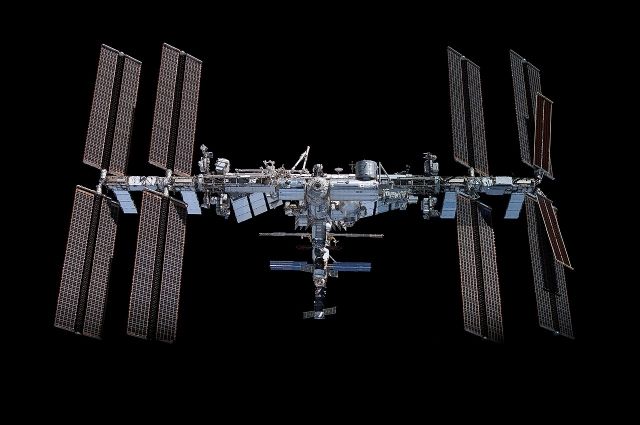 The undocking from the ISS of the Soyuz MS-21 spacecraft, on which Russian cosmonauts Oleg Artemiev, Denis Matveev and Sergey Korsakov are returning to Earth, occurred on September 29, RIA Novosti reports, citing data from the Center near Moscow flight control.
A few hours later, the Soyuz engine must slow it down to deorbit. After that, the descent vehicle with the astronauts will separate from the ship and enter the atmosphere. Its landing is expected around 14.00 in the Kazakh steppe.
Earlier it was reported that the cosmonauts returning to Earth asked the search and rescue team to bring cabbage, turnips, pilaf and barbecue to the landing site of the descent vehicle.
Rate the material