Seismologist announced an explosion at Nord Stream, equivalent to more than 100 kg of TNT According to him, the measuring stations registered explosions, the power of one of them exceeded 100 kg of TNT png 673w" media="(max-width: 320px) and (-webkit-min-device-pixel-ratio: 2), (max-width: 320px) and (min-resolution: 192dpi)" >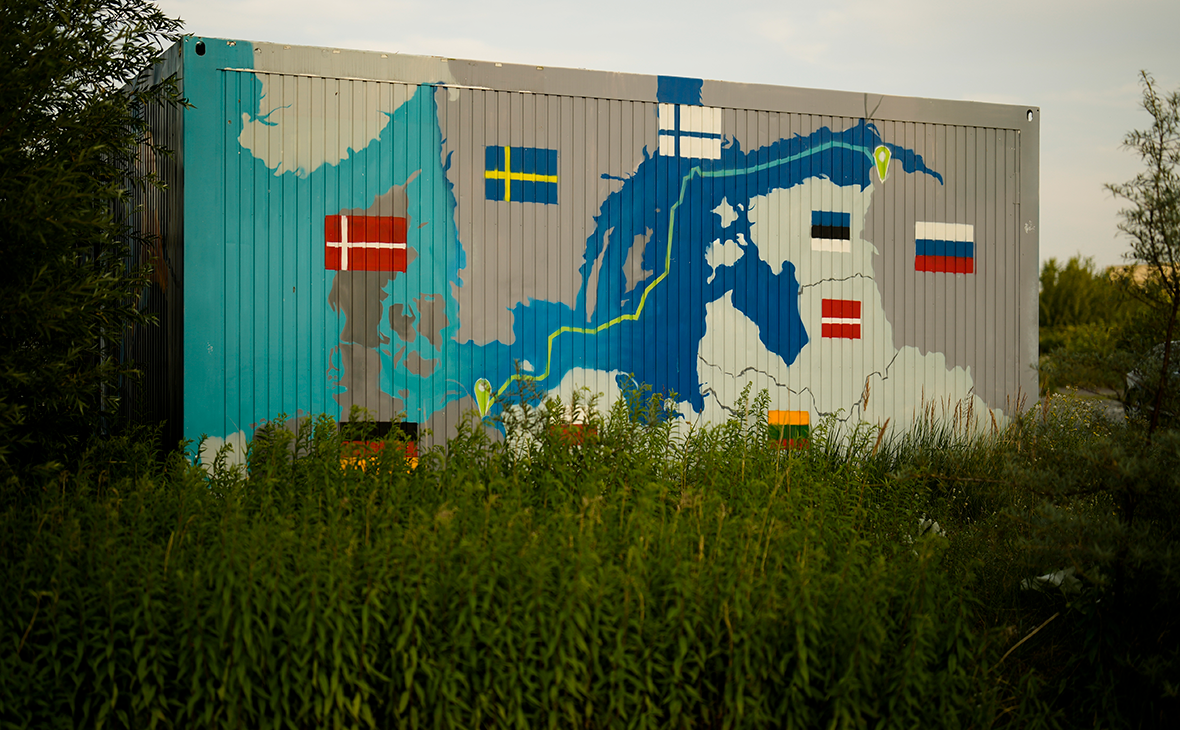 Nord Stream gas pipeline was damaged by explosions, not by earthquakes or an underwater landslide, Bjorn Lund, a seismologist at the Swedish National Seismic Network at Uppsala University, told Swedish TV channel SVT.
According to the expert, the data collected by him and his colleagues from Northern Europe showed that two underwater explosions led to the accident on the pipeline. According to experts, the power of the second, stronger explosion exceeded 100 kg of TNT.
RBC sent a request to a representative of Gazprom.
Gas leaks from both lines of the Nord Stream 1 pipeline, as well as from one line of the Nord Stream 2 pipeline. were identified on the night of September 26. All of them took place in the exclusive economic zone of Denmark northeast of the island of Bornholm, which is located about 40 km from the coast of Sweden.
Nord Stream operating company Nord Stream called the damage "unprecedented" and found it difficult to estimate the timing of repairs. And the Kremlin said that what happened "requires urgent investigation." When asked if the Russian authorities admit that it was a sabotage, the presidential press secretary, Dmitry Peskov, replied that until the results of the investigation appear, "none of the options can be ruled out."
The investigation is being conducted by the German security authorities. According to Der Tagesspiegel sources, two main versions are being considered— that it could have been an operation by Ukrainian forces or a Russian operation carried out under a "false flag". Moscow has repeatedly denied accusations of using gas as a political weapon.
Read on RBC Pro Pro Clamped shoulders and neck: 5 exercises to relieve tension Instructions Pro Victims of doomscrolling: how to wean employees from reading scary news Articles Pro Building materials are becoming more expensive. How this will affect housing prices and developers Articles Pro The reaction of the stock market to partial mobilization: what should an investor do Articles Pro The reservation commission, the position of the mobilized: how personnel officers should act She qualified the incident as "gross sabotage".