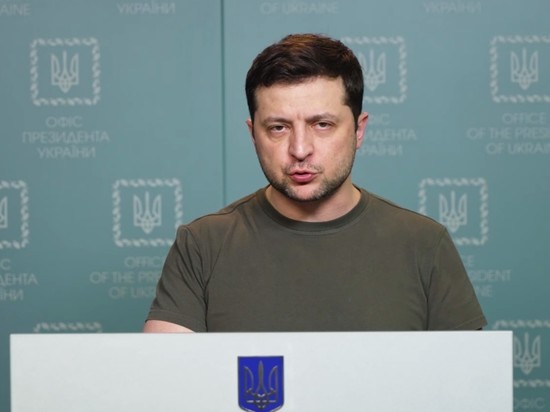 Vladimir Zelensky. Photo: Frame from video.
Ukrainian President Volodymyr Zelensky, at a meeting with African journalists, began to scare media representatives with the Third World War in the event of Russia's victory in a special operation.
The video of the meeting was published on Volodymyr Zelensky's official Telegram channel.
The conversation turned to the crises that the world is now facing and Zelensky said that they could escalate into the Third World War.
"If Putin wins this war, this will be the beginning of the Third World War ", Zelensky said, adding that he was sure of it. According to him, chaos will reign in the world.
In this regard, Zelensky urged "not to step on this rake" and draw conclusions.
Recall that the press secretary of the President of Russia Dmitry Peskov said today, that the real threat to the world order and the situation in the world, and on the European continent, was the coup that took place in Ukraine in 2014, and which was carefully staged, including by NATO member countries.