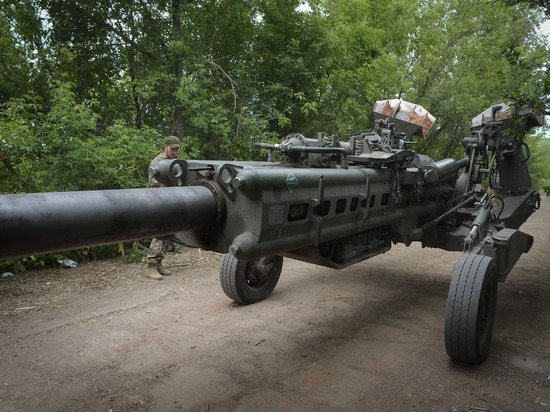 Photo: AP.
The former head of the military intelligence of the Czech Republic, Major General Andor Sandor, said in an interview with journalists that the active assistance of the West to Kyiv is carried out mainly in words, because the EU countries are able to provide less and less real assistance.
The general brought in An example is Germany, which, according to him, promised the President of Ukraine Volodymyr Zelensky quite a lot, but did little.
"There is almost nothing to send," Sandor said in an interview with the Parliamentní listy, explaining that the equipment, which the Ukrainian military knows how to use, has already been sent, but there are no new stocks of the "Soviet legacy".
The expert also noted that the Czech Republic has jeopardized its security, because now it itself may not have enough weapons in the event of a conflict.
"The problem is that we don't have a lot of equipment for a long war," Shandor said, adding that Western countries don't even know how to rebuild civilian industry on a war footing.